Tier 2 Technical Support Engineer
At Spearhead Systems we believe in the delivery of professional IT services that help companies focus on their core business and not technology. We are excited to the bone about the delivery of IT services that help people and companies get things done.
Spearhead Systems is at the forefront of IT service delivery and digital transformation as a trusted technology partner in the evolving world of cloud and digital platforms. We are the engineers, developers and operators of spearhead.cloud, a specialised high performance cloud and specialists in IT infrastructure & application monitoring and observability.
A Technical Support Engineer 
The Technical Support personnel in Tier 2 handle more complex support issues that require more in-depth knowledge or a deeper technical understanding.
Tier 2 personnel generally have mastered multiple product areas, lead productivity improvements, and define best practices within those product areas.
Responsibilities
Taking ownership of customer requests
Creating scripts/plays/runbooks for automation purposes, migrations and repetitive tasks, incident response and more
Monitoring systems, applications and reacting to events;
Design, operate and troubleshoot modern web architectures (web, caching, databases, microservices, distributed systems, cloud)
Knowledge in reading, interpreting documentation and operating manuals for complex IT systems (Joyent Triton, Kubernetes, Nomad/Consul, OpenShift)
Manage IT infrastructures (clouds, hybrid architectures) and deliver complete IaaS solutions for our customers
Work on virtualization technologies such as KVM, Red Hat Virtualization, Vmware and Triton, bhyve

Analysis and troubleshooting (root cause, USE / RED methods and more)

Required Qualifications
Bachelor's Degree in Computer Science, Math, a related discipline, or equivalent work experience
Past experience (3-5 years) as a systems administrator, network engineer, cloud engineer or similar technical position/role
RHCSA Certification
Extensive experience in administering Linux (Redhat, Centos, Debian/Ubuntu -install, setup, configuration, lifecycle management: updates/patching, backup/dr, etc.)
General experience in managing Windows systems (install, setup, configuration, lifecycle management: updates/patching, backup/dr, etc.)
Experience in scripting (Bash, Python) and being comfortable in reading scripts and understanding them
Extensive experience in web-based services and applications: Apache/Nginx, PHP/FPM
Detailed knowledge of networking protocols and troubleshooting: DNS, HTTP, SSL, TCP
Monitoring experience for application performance, uptime and fault management (Checkmk, Nagios)
Experience operating and troubleshooting email services and SMTP
Experience working with ticketing systems: deals with escalated tickets and documents the resolution that successfully solved the customer issue
Advanced English skills (reading, writing and speaking)
Nice to have
Experience with DevOps or Site Reliability Engineering concepts and implementations
Experience supporting a 24x7 Internet-oriented production environment
Excellence in technical communications with both technical and non-technical peers
Experience with UNIX systems (Solaris, Illumos) represents an interest
Experience in automation and getting things done right the first time (we use Rundeck, Ansible, Checkmk, bash/python scripts, etc.)
Knowledge of client/server and distributed systems (private/public cloud such as RedHat Virtualization, Triton, AWS, etc.)
Self-starter who is excited about learning new technologies on a daily basis
Customer service experience / strong customer focus
Essential 
skills for Senior Technical Support Engineers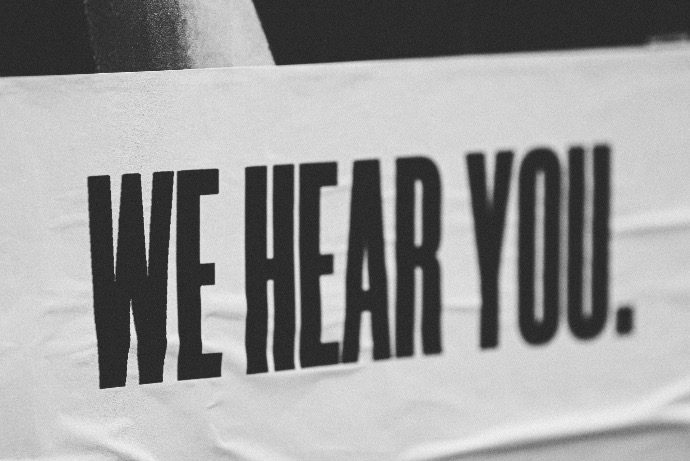 Empathy
People in this role should genuinely want to help other people. That desire begins with empathy: willingness to understand another persons's experience and see it through their eyes.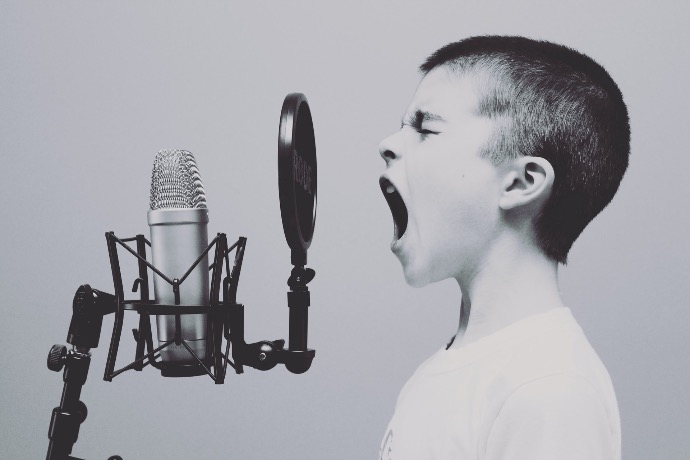 Strong communicator
This job is about communicating with other people. Advocates need to communicate well both verbally and in writing. Communication is about listening, then clearly articulating ideas and information in an authentic way.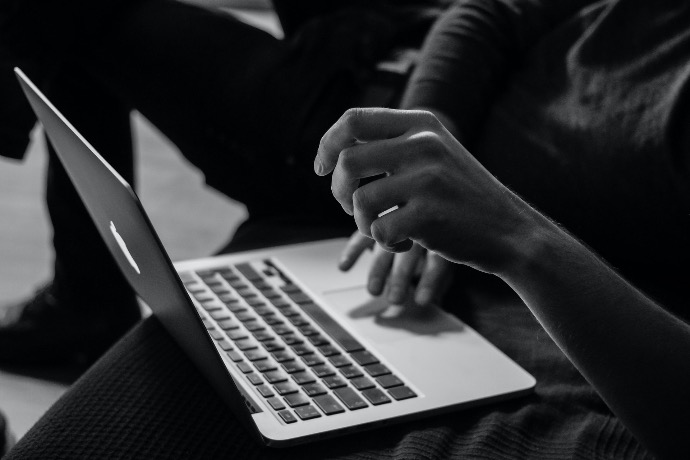 Internet Savvy
The internet and mobile computing provide us with more ways than ever to communicate with each other. We refer to these as channels, and we often provide customer service simultaneously on many different channels.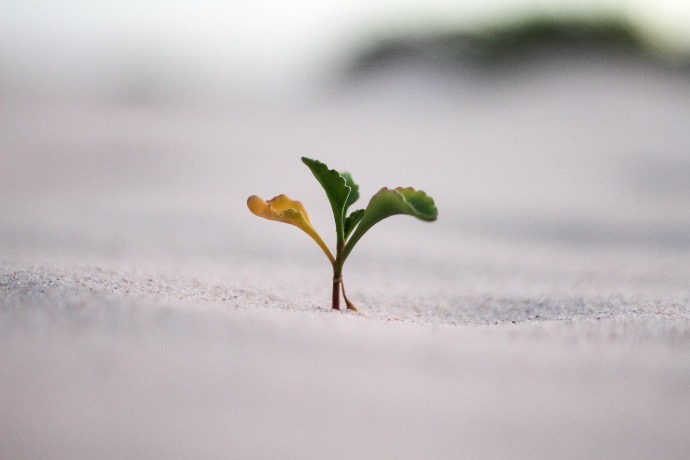 Growth mindset
Products, technology, and policies will change over time, and our Advocates will need to change with them. We look for people who have demonstrated a drive for learning and growing.

Master of Simplicity
When a customer makes the effort to reach out and ask for help, it's the Advocate's job to quickly assess the problem, sort it all out, and then present the customer with the simplest answer possible.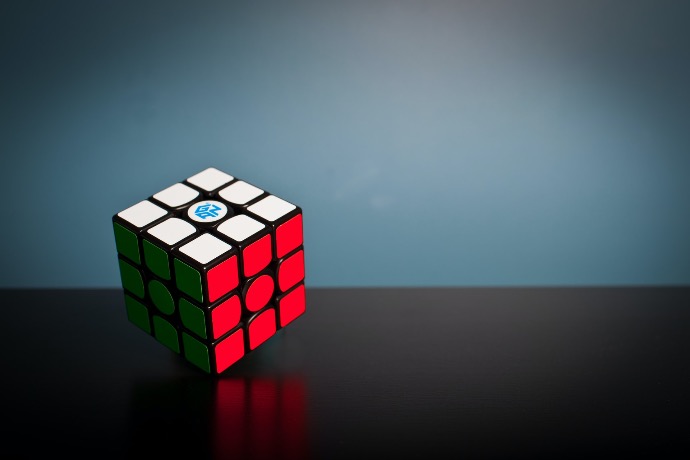 Perseverance
Our colleagues need to have the ability to resolve issues by challenging themselves, spending time researching a case or file and being able to stay focused on long-term goals. People who persevere show steadfastness in doing something despite how hard it is or how long it takes to reach the goal.

What's great in the job?
Great team of smart people, in a friendly and open culture
We work as a start-up and encourage entrepreneurship: you've got an idea, let's work on it
We use really cool tools from our custom ERP, to our monitoring systems and everything in-between
Our services are unique and the market is noticing: we do not just follow the market, we try to create our own niches
Real responsibilities and challenges in a fast evolving company
We work respectfully, happily, calmly and with integrity with our colleagues, partners and customers.
What we offer
Our success depends on the effort of individual employees and at Spearhead you can see your impact immediately. You can make a real contribution to the success of the company.
Perks
Attractive salary package.
Meal Tickets, Medical Insurance, Office Events.
Trainings
Opportunities to grow and learn top technologies.
Opportunity to build a purposeful career in the delivery of essential IT services and products, to a global market.

Quiet Office Space
Quiet location surrounded by greenery and trees, easily accessible via public transport.

Eat & Drink
Fruit, coffee and snacks provided.
We have the world's best coffee!