Leading companies use Spearhead IT Monitoring Services to get the bigger picture
Spearhead helps companies take the guesswork out of IT monitoring. Turning monitoring data into valuable information is our specialty. Our professional IT monitoring services and experience deliver unprecedented visibility and insight into your systems and applications to help address and solve some of the toughest IT challenges such as reducing downtime, understanding performance metrics, increasing productivity, stability and the overall efficiency.

Trusted by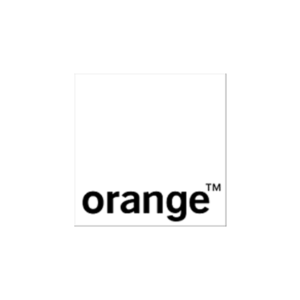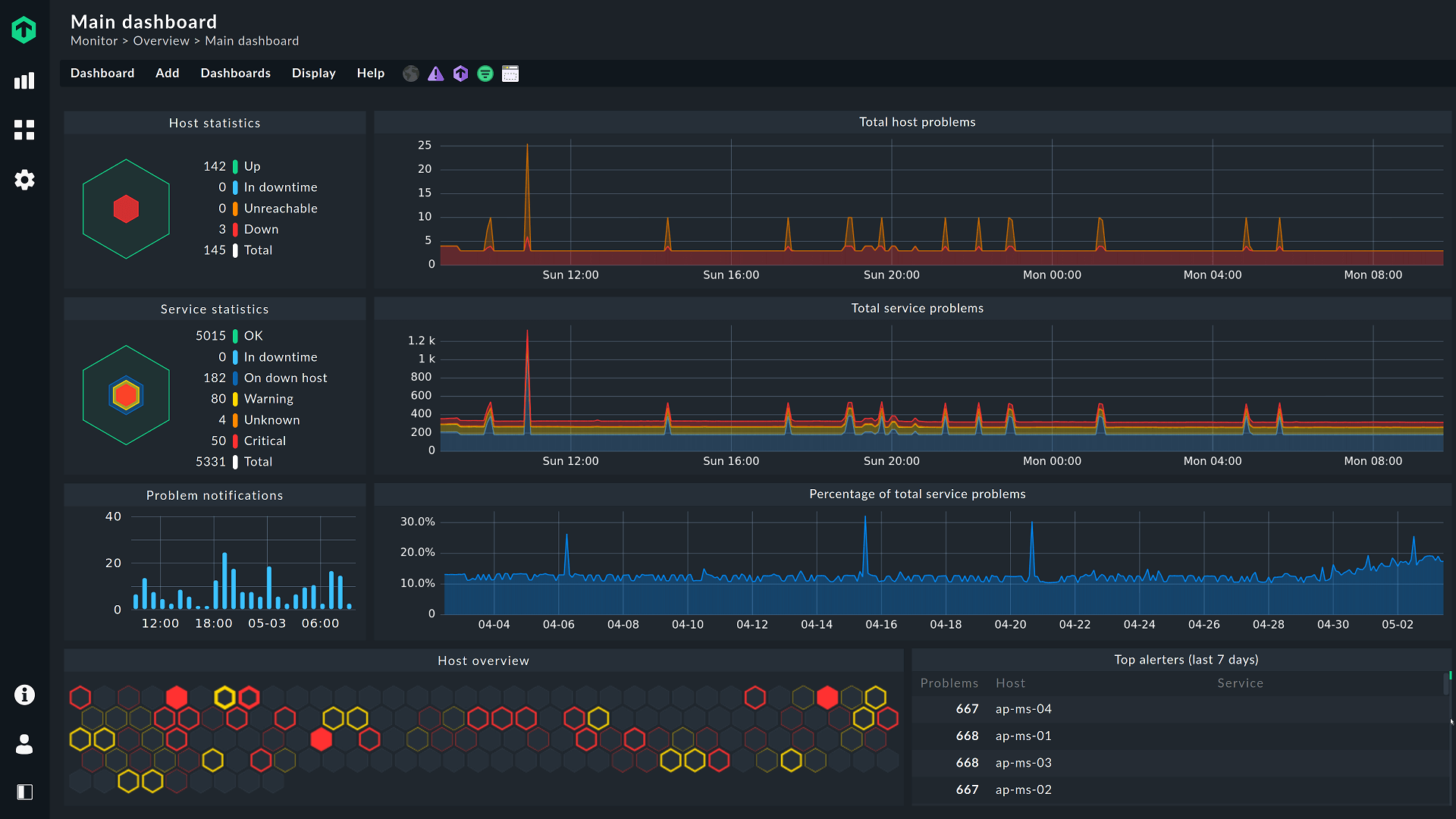 To provide the absolute best in IT monitoring it is not enough to just have the right tools. When it comes to IT monitoring there is a tool for every application, what matters is the process and the questions you are able to ask and get answers to. Questions such as: is there enough capacity to run a new campaign? What is the average error rate for our e-commerce front-end? Can we automatically respond to certain incidents and issues?
We do not just use best-of-breed tools, we design, develop and expand those that are available to make sure our partners are never caught off guard and continuously improve our methodology.
In 2015 we designed a feedback loop to help our customers deploy, monitor, enforce and improve their operations. This simple framework has been used to provide self-healing and self-service operations to auto-scaling in cloud environments and we are ready to help find a methodology that works for your specific requirements. IT monitoring is not a one size fits all approach and choosing the right tool is just as important as the work-flows and desired results. We are not just good with the tools, we design custom work-flows for specific requirements.

Monitor
Deep understanding of the system and applications and their usage patterns
Deploy
Go live knowing what to expect. Sleep soundly.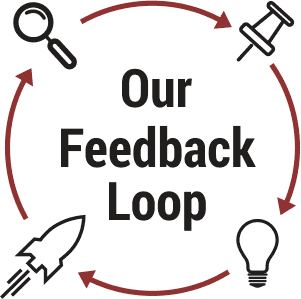 Enfore
Find and remedy deviation from desired state.Automation and devops friendly.


Improve
Continuously improve based on monitoring facts.
Leading enterprises work with Spearhead due to our long-standing history of delivering quality IT services. Our specialization in IT monitoring goes deep and we hold firmly to the belief that "you cannot improve that which you do not monitor". IT monitoring is the basis on which we build some of the largest IT infrastructures around, we do not wait for things to go wrong, we plan accordingly so that you may sleep soundly at night.
We only succeed if our customers succeed so we invest in staying at the forefront of IT monitoring and observability to deliver desired results. Our IT monitoring services are delivered to a global customer base which has given us perspective and this allows us to truly contribute to the efficiency of your systems and applications which in turn propels your organization forward.
Wherever you may be on your technological journey, Spearhead can provide you with a wide and deep approach to understanding your systems and applications.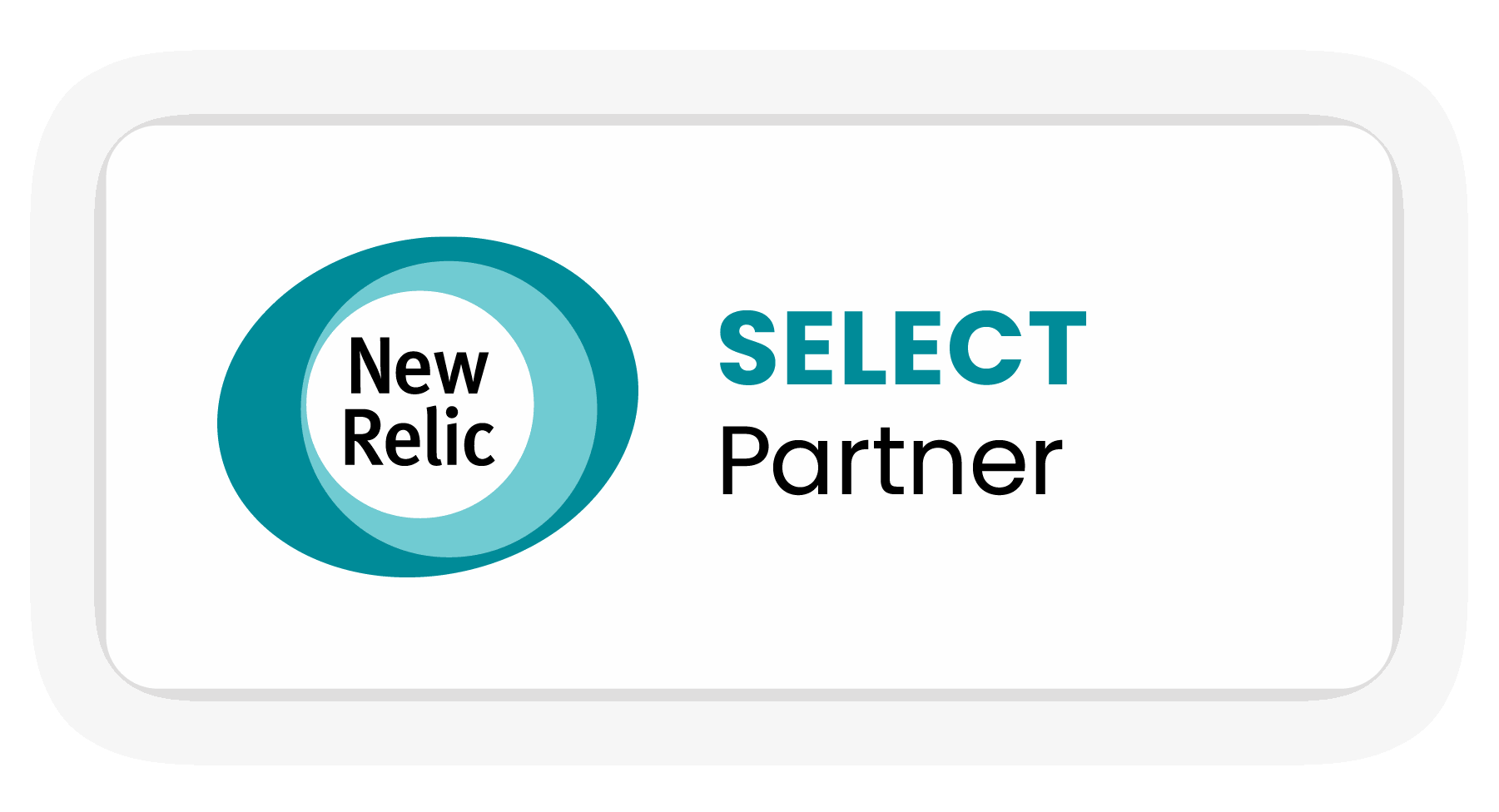 NewRelic Partner
We help instrument applications from the very beginning so that performance and security is a part of its DNA. We help engineers and developers develop better software though deep analysis, troubleshooting and optimization across the entire stack.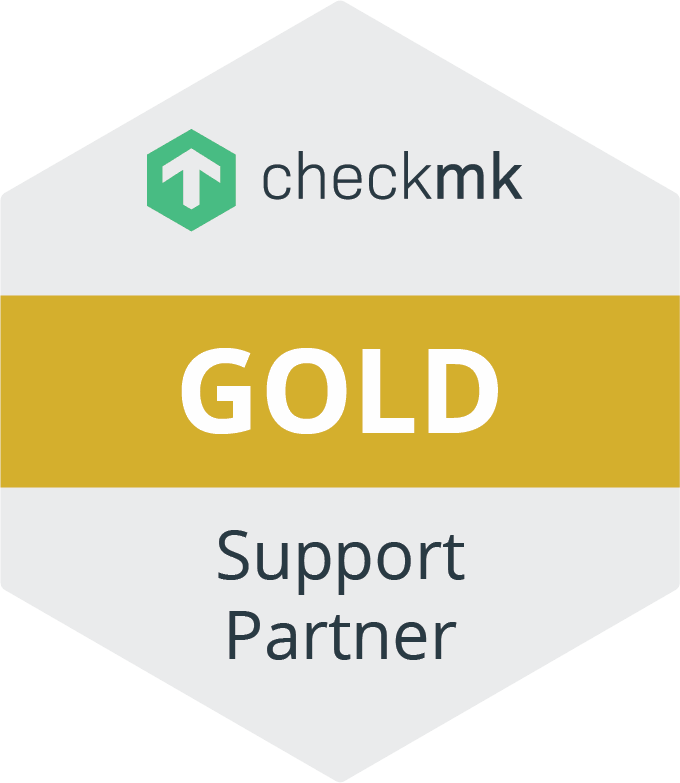 Checkmk Gold Partner
With over 10 years experience in working with Checkmk in projects ranging from aerospase, banking, telecoms to hyper-scalers we deliver a comprehensive service and best-in-class monitoring solution.

nTop Partner
with nTop we can probe, capture, record and do comprehensive analysis and flow collection to make sure your applications perform across any network, cloud and to the edge.