We are thrilled to announce the arrival of Checkmk 2.2, designed to bolster your hybrid IT infrastructure monitoring. With a host of new features, this update expands our capabilities to monitor native cloud applications, offers OpenShift support, an extended REST API, and user experience improvements. Additionally, it introduces more than 174 new or revamped checks and agents, enhancing our ability to monitor your cloud assets from leading hyperscalers along with the robust monitoring of your on-premises networks and servers.
Cloud Monitoring - A Real-Time Perspective
Checkmk 2.2 brings real-time monitoring of your dynamic cloud workloads. With new checks for AWS, Azure, and Google Cloud Platform, cloud-specific dashboards, and seamless integration with your cloud infrastructure, you can keep an eye on your cloud-native services and resource consumption while visualizing your cloud environment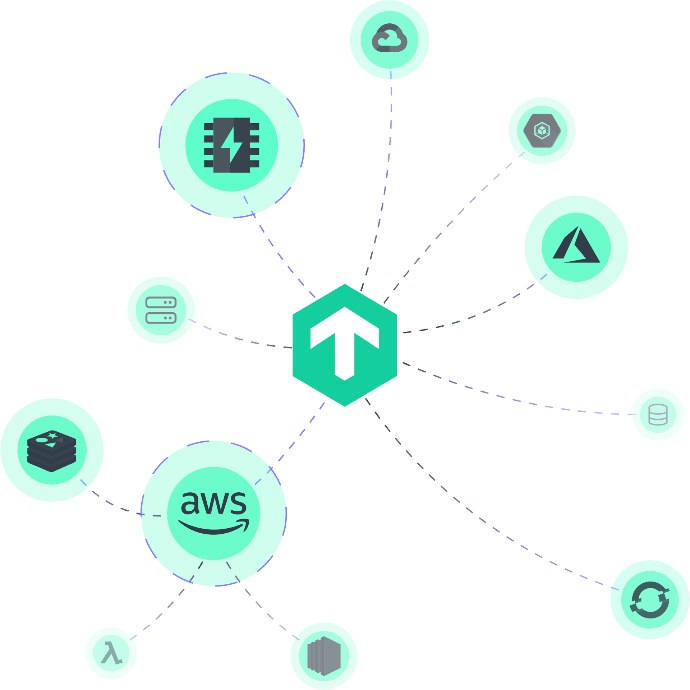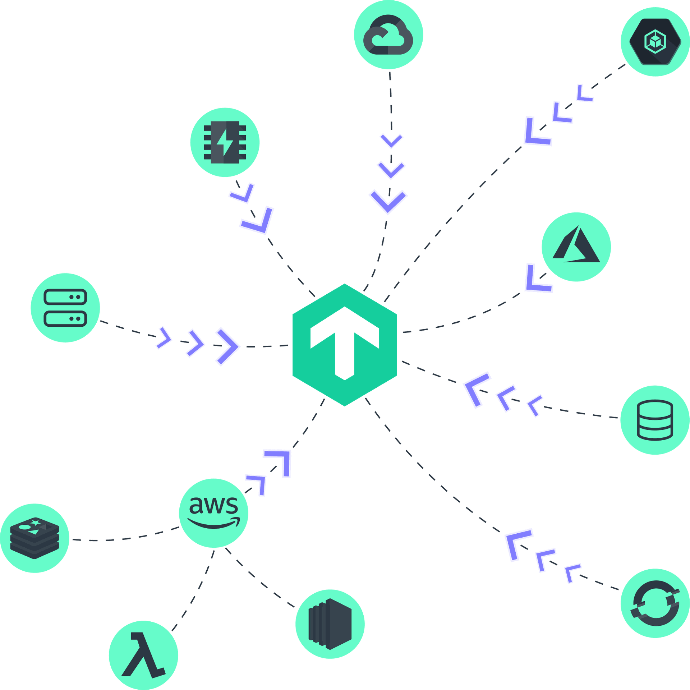 Cloud Integration – Effortless and Effective
Run Checkmk in the cloud and benefit from its broad features to monitor dynamic and ephemeral infrastructures.
Integrate Checkmk easily in your cloud thanks to Checkmk's availability on AWS and Azure marketplaces

Back up Checkmk in the cloud with support for AWS S3 and Azure Blob Storage.

Let Checkmk automatically remove your vanished EC2 instances from monitoring via the new host lifecycle management.

Benefit from monitoring agents with pull and push modes and auto-registration.

With Checkmk 2.2, it's easier than ever to integrate Checkmk into your cloud infrastructure. Checkmk supports backing up in the cloud and automatically removes vanished EC2 instances from monitoring. The new features also include monitoring agents with pull and push modes and auto-registration.

Cloud Dashboards – A New Level of Clarity
Version 2.2 includes built-in dashboards for Compute Engine and Cloud Storage instances in Google Cloud Platform, VM/Compute and Blob Storage instances in Azure, and EC2 and S3 instances on AWS, giving you a complete overview of your cloud resources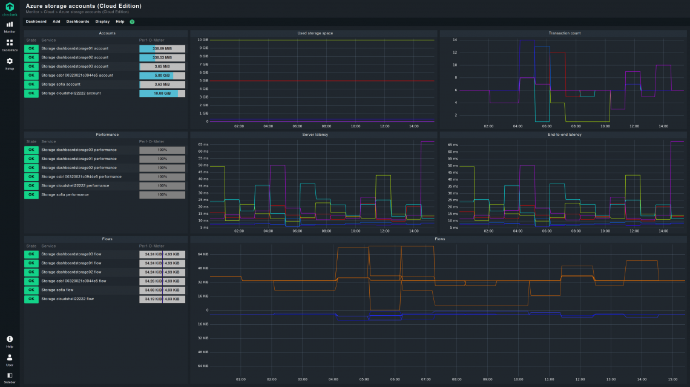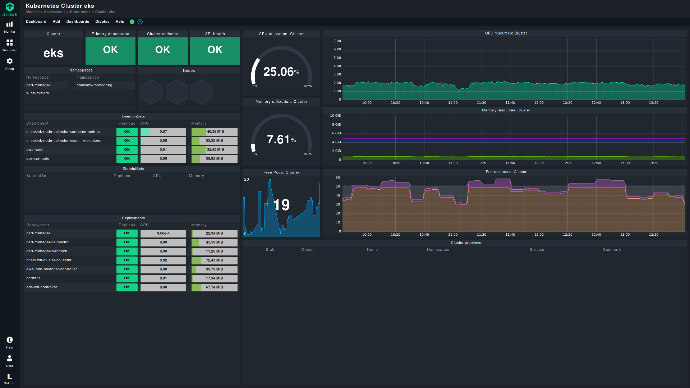 Kubernetes Monitoring – Now with OpenShift Support
We're excited to announce that Checkmk 2.2 now officially supports OpenShift, a widely used Kubernetes distribution. This enhancement strengthens our overall Kubernetes monitoring capabilities with added support for CronJob, Persistent Volumes, and Persistent Volume Claims.

Automation and Integration – Streamlined and Advanced
We've said goodbye to the legacy web API with version 2.2, introducing a new REST API that offers more automation options. It also improves our integration with Grafana and InfluxDB, enhances the import and export of views, dashboards, and reports, and increases the performance of LDAP integration in large multi-server environments.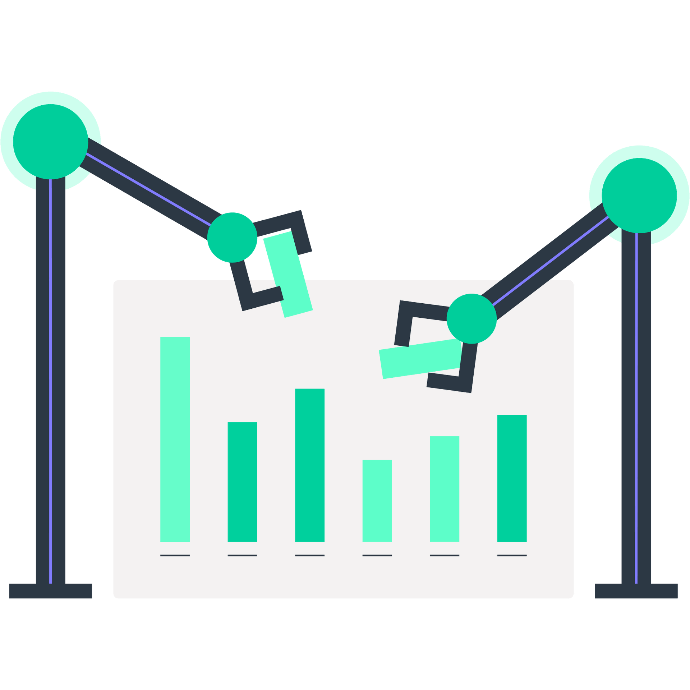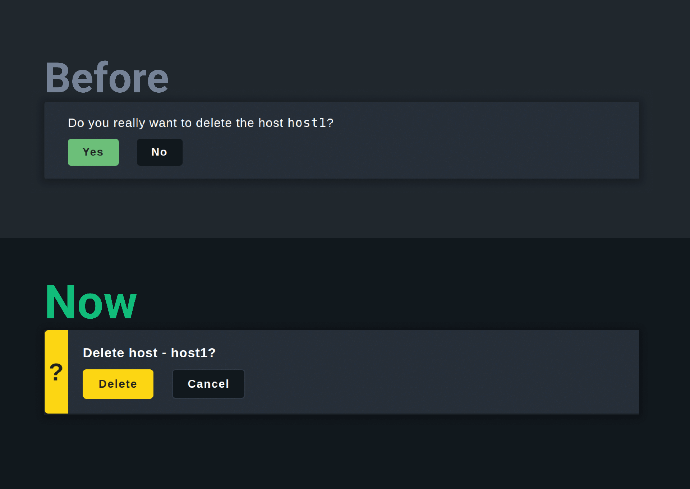 User Interface Improvements – Making Your Experience Better
Checkmk 2.2 introduces many minor and major improvements that simplify your interaction with the platform. With easier upgrades for individual instances, better rights management, and a visual overhaul of inline help and all confirmation dialogs, we're making Checkmk more intuitive to use.

New Checks and Agents – Expanding Your Monitoring Capabilities
Since the last release, we have revised or introduced 174 checks and agents. This means Checkmk 2.2 now supports monitoring of Cisco Meraki and PrimeKey appliances, and can retrieve data from a MobileIron system. We have also significantly expanded NetApp and Graylog monitoring.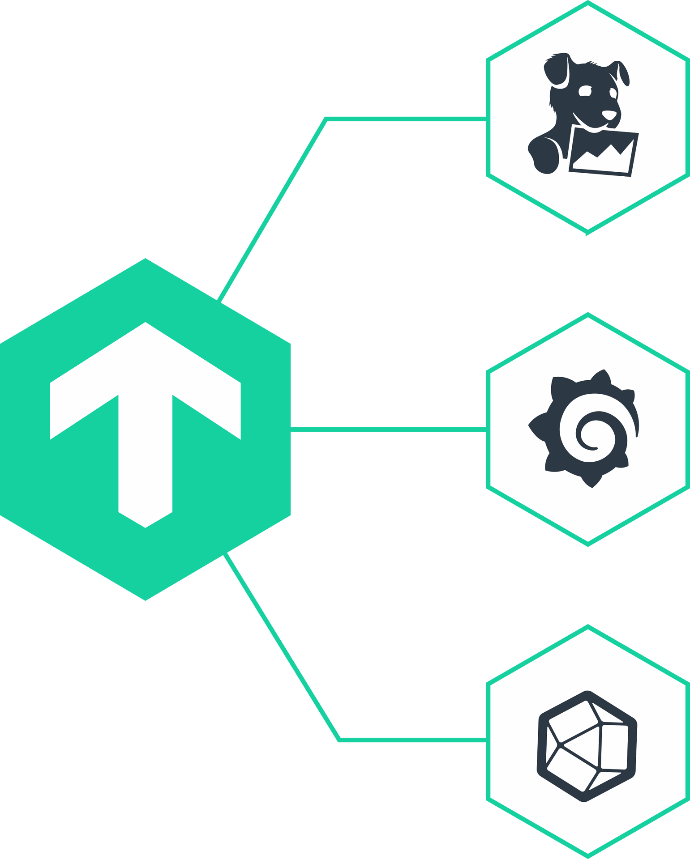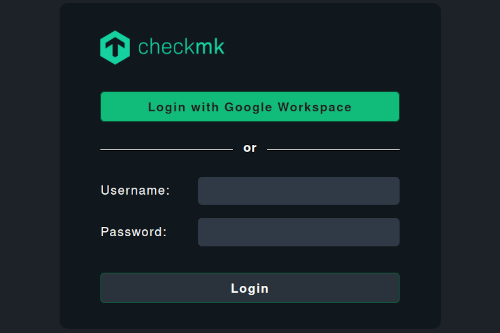 Security – Keeping Your Monitoring Secure
Checkmk 2.2 also integrates authentication with SAML in the GUI of Checkmk, allowing you to configure SAML and assign SAML attributes to roles and contact groups. All special agents now support the password store, ensuring the security of your monitoring.

License Management – Simple and Flexible
We're introducing a new license management for the Checkmk Cloud Edition, making licensing a one-step process. One software package can now become a Trial, Free or fully working Cloud Edition. This new system simplifies license management and eliminates the need for continuous license audits.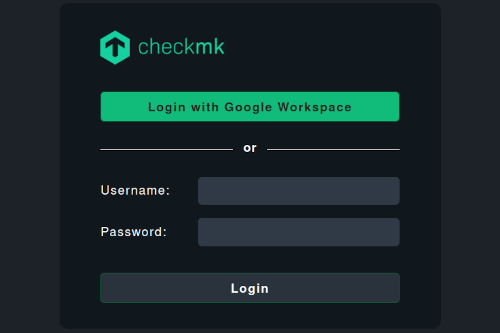 Download & Install Checkmk – Easier than Ever
Checkmk is versatile, allowing you to run it on your own hardware or in a virtualized environment. We offer packages for all major Linux distributions, Docker, and Virtual Appliance, making it more accessible and convenient for you.

Join us on this journey to make IT monitoring more efficient and intuitive with Checkmk 2.2. Let's redefine the way we monitor our IT infrastructure together